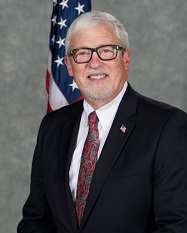 Charles Trampe
Commissioner Serving since 2013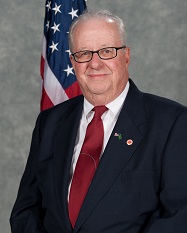 Dennis Maslon
Secretary Serving since 2012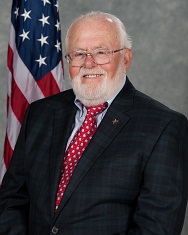 John Reindl
President Serving since 1992
The Board of Commissioners is responsible for all sworn personnel matters. The three-member board is appointed by the Board of Trustees. Each commissioner serves a staggered three-year term with one ending each year. Some key functions of the Commissioners are establishing and overseeing the hiring and promotional policies and procedures for firefighting personnel and firefighter disciplinary practices. Click here for information about firefighter employment opportunities.
Generally the Board of Commissioners meets the fourth Monday of each month at 9:00 AM at the Countryside Headquarters (600 N. Deerpath Drive, Vernon Hills) when they have business. As required by the Illinois Open Meetings Act (Ill. Rev. Stat. 1987, Ch. 102, par. 41 et seq.), all Board of Commissioners meetings are open to the public, and the Countryside Fire Protection District posts the schedules, agendas, and minutes for Board of Commissioners meetings.
Schedules, Agendas & Announcements
Minutes
Click here for archive of Year 2013 and earlier.
Note: Italics indicate the document is not currently available electronically.