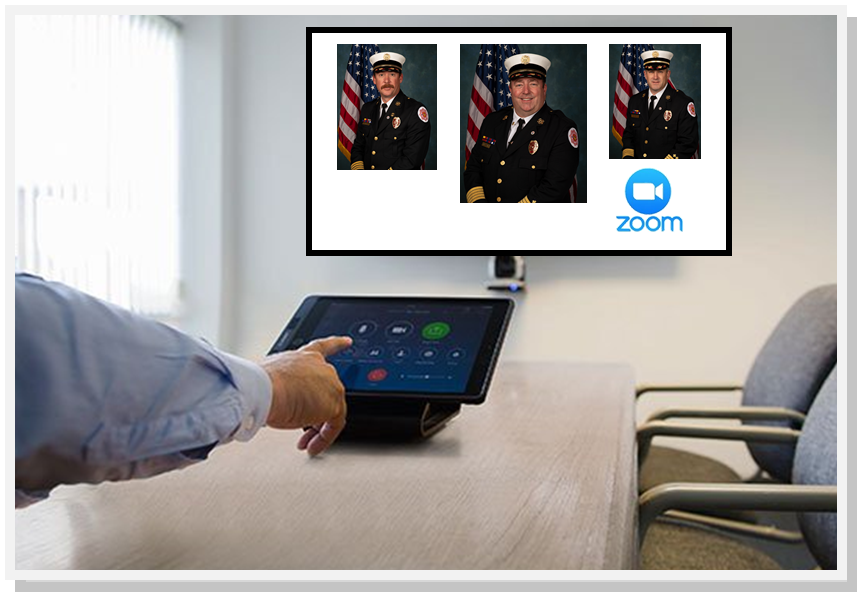 Deputy Chief Ronald Echtenacher is inviting you to a scheduled Zoom meeting.
TOPIC: BOARD OF TRUSTEES MEETING
DATE: MAY 22, 2020
TIME: 9:00 AM-10:30 AM

Join Zoom Meeting by CLICKING HERE.
Meeting ID: 380 559 4413
Password: 669820
NOTE: Any public comments must be submitted by Wednesday, May 20, 2020 by 4:00 p.m. to info@countrysidefire.com.